Services we offer
Take a look at just some of the types of services we offer to get an idea of what works best for you!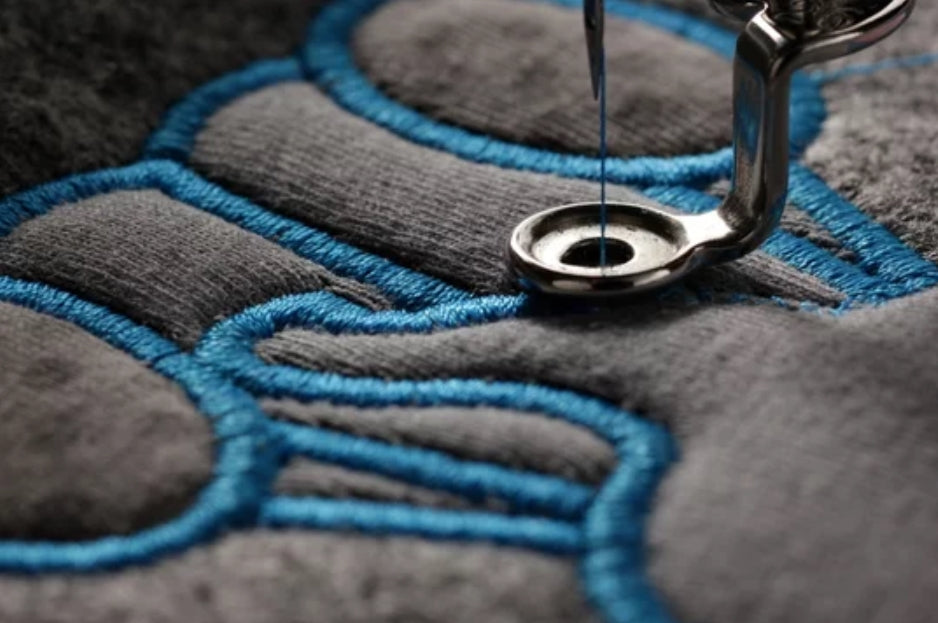 Embroidery
Embroidery is our most common embellishment option. From polos and tees to caps and jackets we can embroider almost anything. Embroidery requires the least amount of items for minimum orders so it's perfect for smaller quantities or high color counts. This is the most popular option for business garments.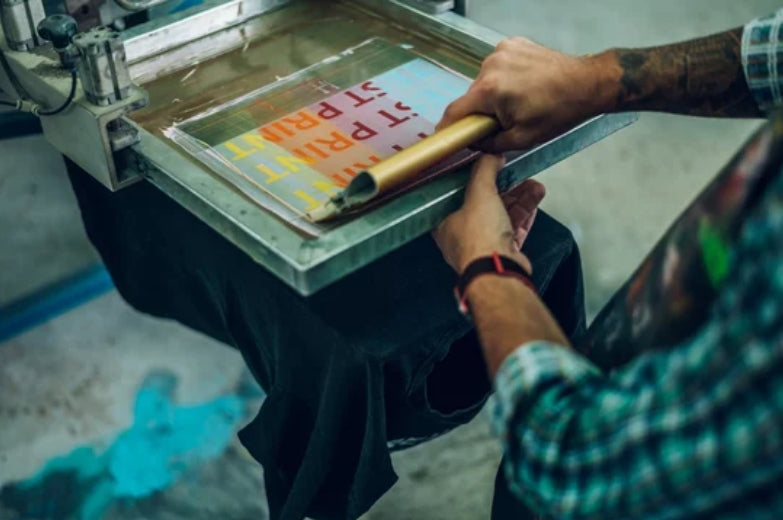 Screen Printing
Screen printing is the most popular embellishment for tees, sweatshirts and items with large designs. As the name implies, the designs are printed onto the garments with ink and is ideal for high quantity projects with low color counts. The minimums on screen printing are higher than embroidery or heat press.
Heat Press
When screen printing just won't cut it, heat press is your next best bet. Heat Press can facilitate lower quantity or rush jobs, but can be pricier per garment than screen printing. When you contact us about printing, we'll go over both of these options to let you know which will suit your lead time and wallet!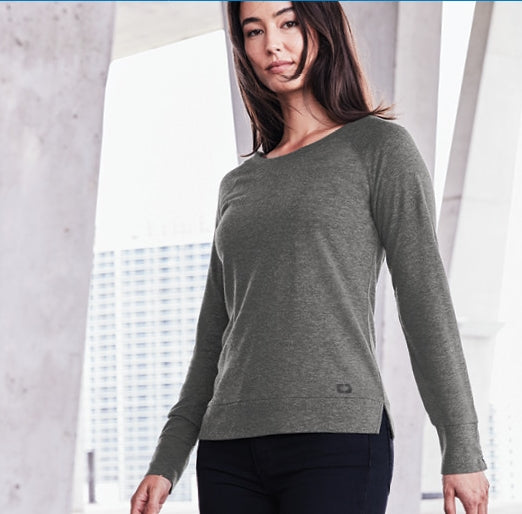 Uniform Programs
Corporate attire and uniforms for all industries. Whether you work in an office, out in the field, in the firehouse in public works, we have the uniforms you need! Contact us to set up a uniform program for your staff/employees/organization today.
Custom ordering portal (coming soon!)
Huntress Uniforms offers the ability to have a custom ordering portal for your team, facility, group or department at your fingertips! Soon you'll be able to set up a custom page where members of your organization can order their uniforms or embellished clothing seamlessly!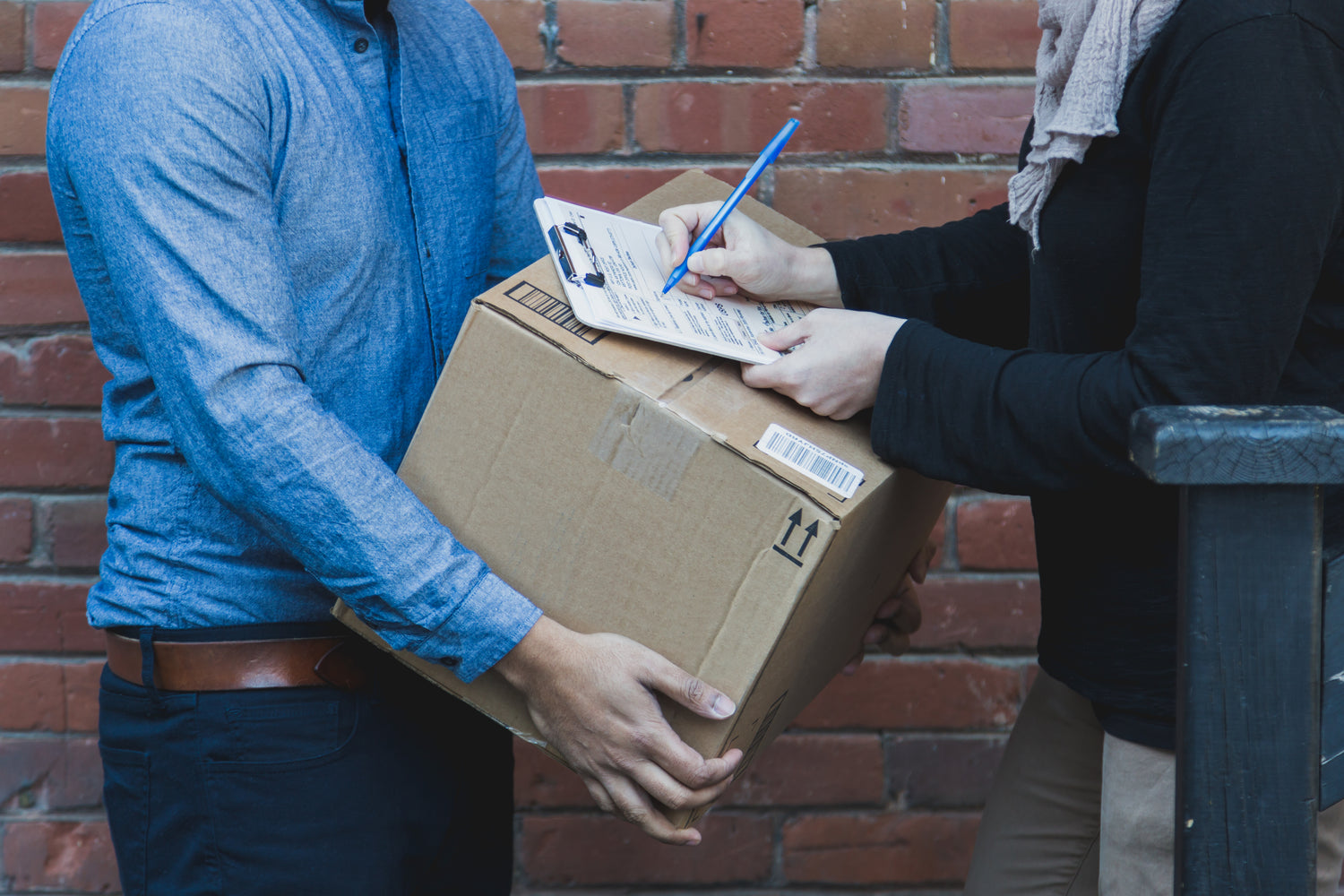 Local delivery or shipping
We deliver locally within 20 miles or we can ship your order via USPS, UPS or Fedex!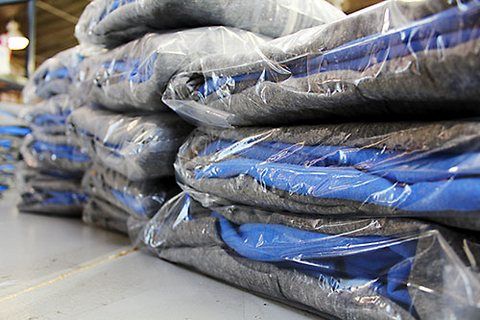 Bagging & Tagging
Some customers need to have their orders individually bagged and labeled for either distribution, events or resale. To make it easy for them, we offer folding, poly bagging and size labeling as a service.